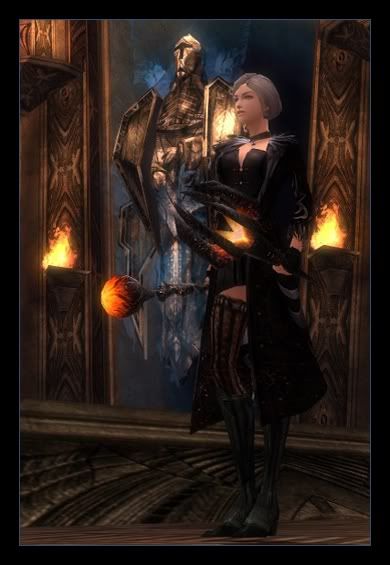 I gave in to my vanity and got myself those two a few days ago. Do I look like an ice cream lady to you too?
I don't really like them.. a sad loss of Onyxes and Diamonds, my own and borrowed... Oh well. Back to old fashion kickass Platinium Staff (I'm fed up with my Zodiac atm as well)
PS. Ogden looks great with Destroyer Scepter and Focus... those items were made with Dwarves in mind!