So, GW:EN sneak peak is off. Cherrie got herself into little tournaments. Not that she ever doubt she's a champion mesmer... but somehow our class always has to prove we are worth it... so.. just..
Hail to the King!
um... The Queen of course. Or Princess. I think I like Princess even better :)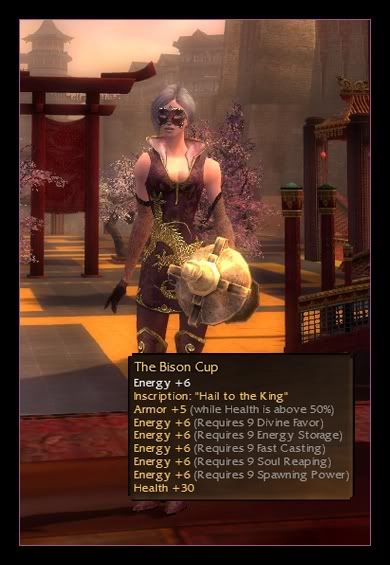 Some memorable moments from the tournament. When will people learn to respect Mesmers?

Sure it does... because, In my Inspiration, Lyssa is there!

Am Fah or Norns are nothing compared to my wrath when my dress gets stained...

I will, I will.
And for all those fights, Cher even got a Norn crown. If only it didn't suck =.=
Just look at that ugly thing...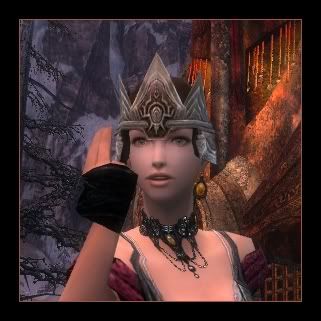 And here is something I gotta get soon - I need those for our vans!!!