I've enjoyed some off-regular exploring recently, and when I heard about this title, it seemed like a perfect challenge.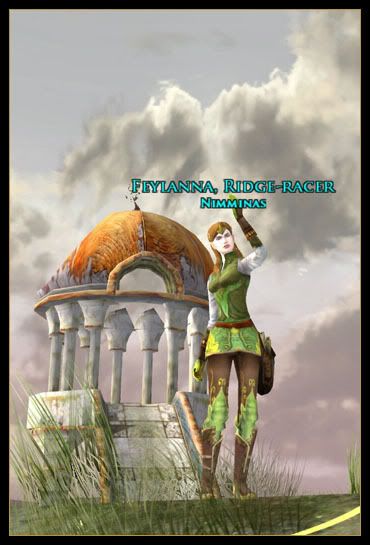 The aim is to get to that old elven watch tower. The way is steep and narrow, and falling, or slipping, down is an ever present danger. But if your steps are sure...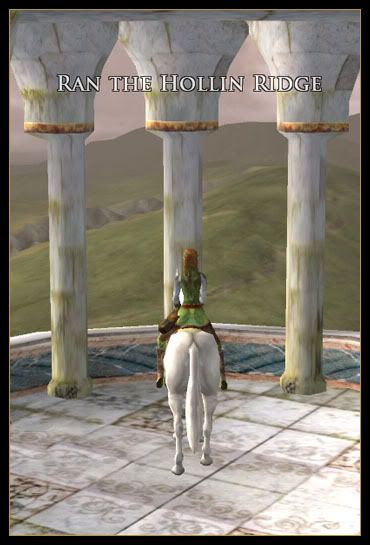 And you can, finally, enjoy the breath-taking panorama of Holin, too!