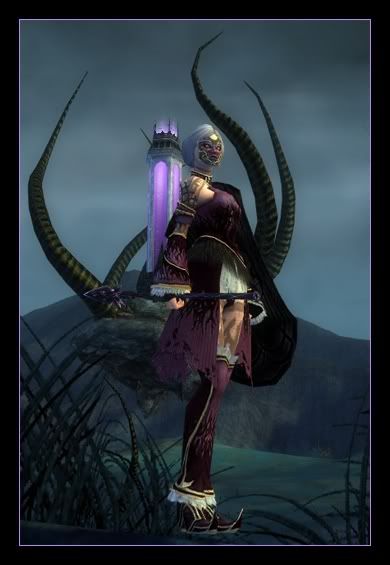 I bought those cute torments matching my dress perfectly... only to let them gather dust, since recently I spend most of the time under Ursan Blessing...
Really... as a true Fashion Victim (who Cherrie always was..), I had to do something about it.
Obviously, I had to buy Tormented weapon for the Bear...
So I chose the Spear, it works as Caster weapon also :) Not as cute as Elemental Sword maybe... but still...
Get the sexiest collection or die trying!