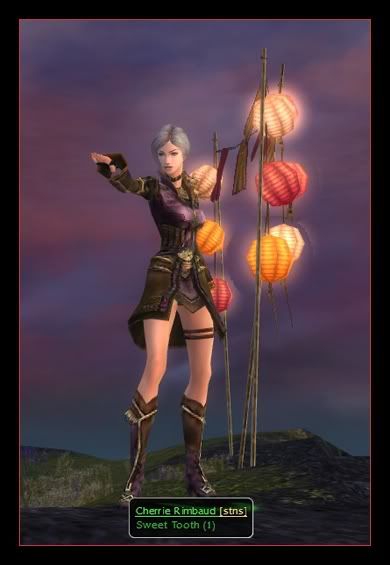 This is why I went through all of it... Sweet Tooth track. Cherrie doesn't drink so Drunkard is out of the question (bad associations...) , but sweets...
I ate that many! or more...
:D~
Actually, I'm still wondering wether the main image should be this one rather...
I think I'm gonna be sick...
;P