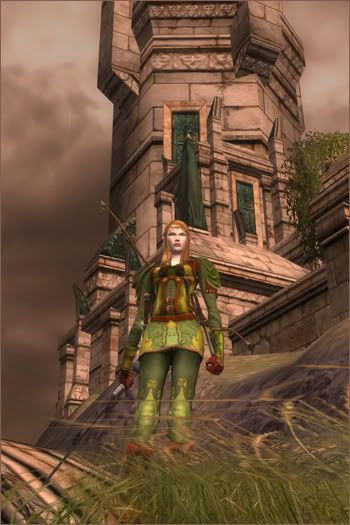 After months of fashion hunting, my new, one-of-a-kind look is finally complete..!
What's killing worth, without a style? Everyone knows a perfect combo is more deadly!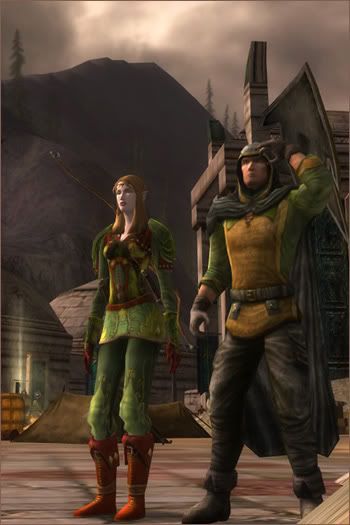 I love Annuminas, one of my favourite locations in the Middle-Earth so far. Would have no match whatsoever, if The Bitch didn't leave around the corner... >.> Oh well.
Befriending the Dunadain of Annuminas was relatively easy or Sil, as primo, she is an elf, and the two races share a long history of friendship, and secundo, My Lord is one of their own.
But once I have gained their trust, the real hard, sweaty and bloody work begun. Was worth it, yes.